Here is the website for the City of Trinity, NC:
http://www.trinity-nc.gov/
Donna is a lifelong resident of Trinity, NC, and due to her many successes & accomplishments in music, was awarded the Key to the City of Trinity, NC in 2014 by the Mayor.
To find a home in the beautiful & rolling rural area of Trinity, NC, call me today! I have YOUR key!
Read more about my Musical Accomplishements here:
http://donnahughes.com/home/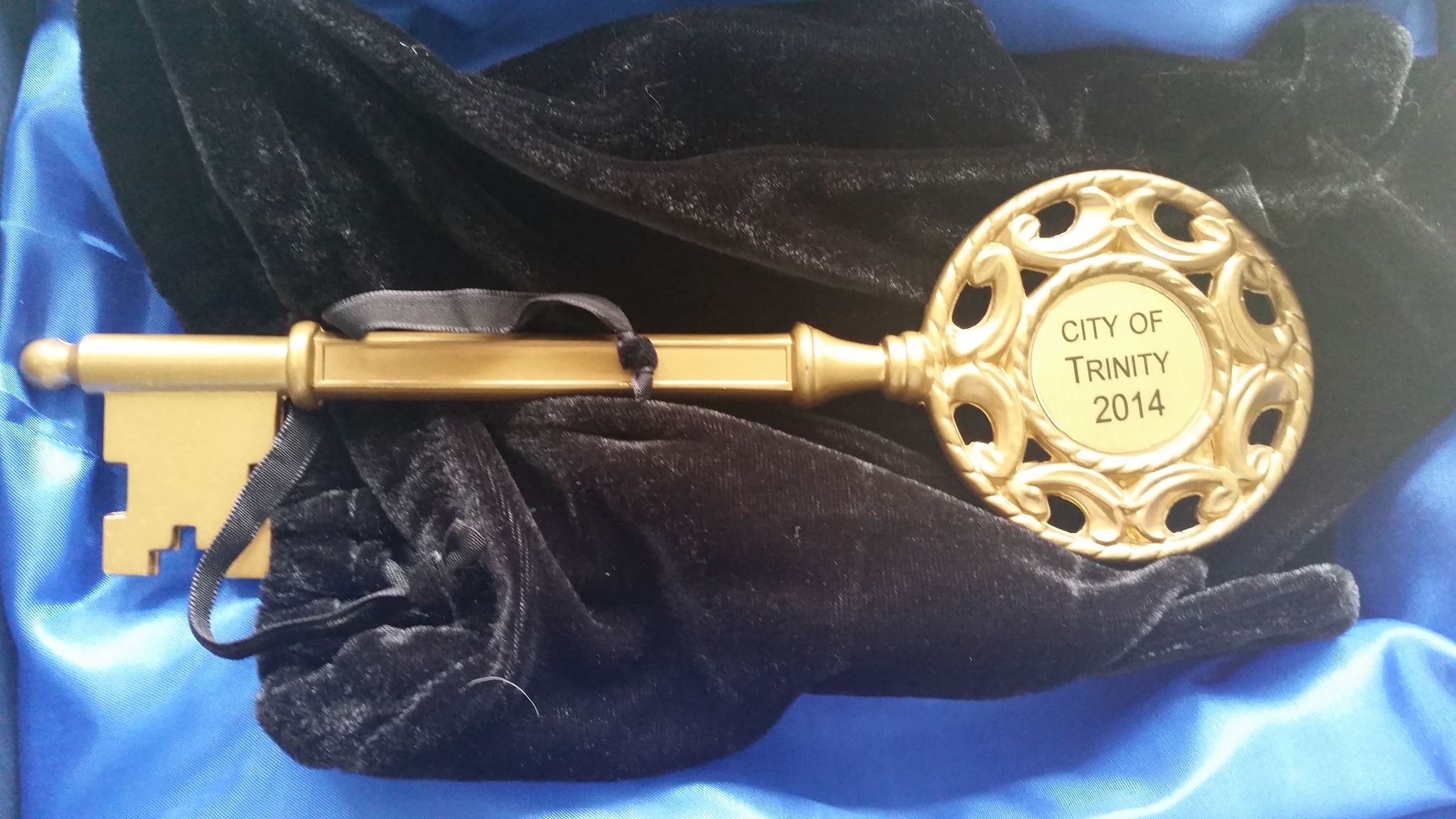 Donna Hughes is Your Triad Realtor for Guilford, Forsyth, Davidson & Randolph Counties!